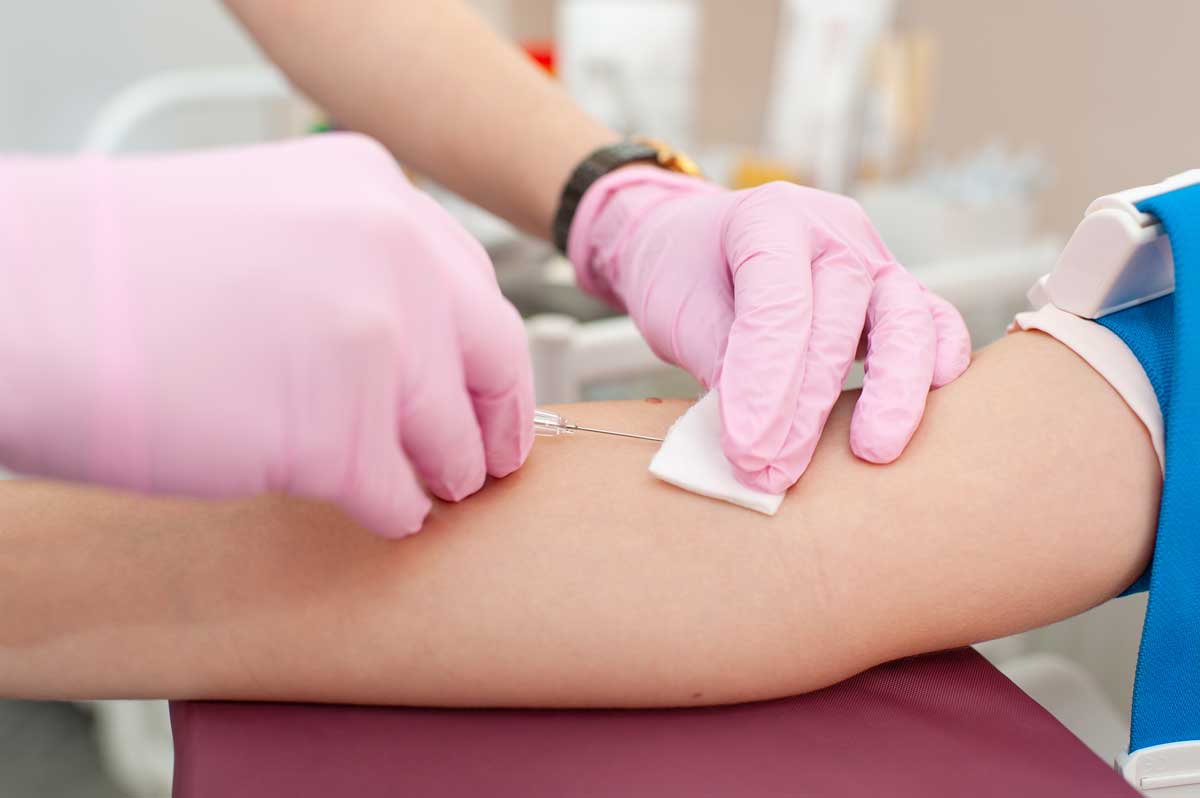 Pathology collection service is available 7 days a week and 364 days a year.
We have Dorevitch collection centre next door. Its opening hours :
8:00 am – 5:00 pm Weekdays.
8:00 am – 11:30 pm Saturday.
For blood, ECG and urea breath test.
Outside the Dorevitch collection opening hours, our practice nurses also provide blood or urine collection to our own patients.